ROCKETS NOW LEGAL IN NEW HAMPSHIRE! STOP BY TODAY TO SEE OUR SELECTION
HOURS: OPEN 7/days a week
Please visit the contact us page for hours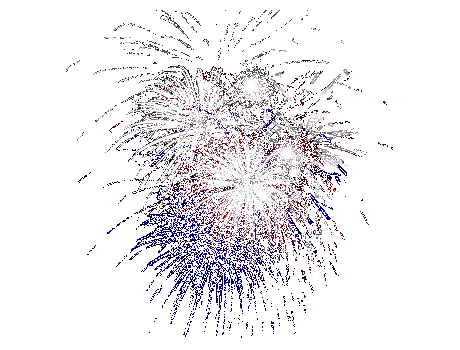 We carry one of the - if not the - LARGEST SELECTION of FIREWORKS / 500 gram Heavy Weights Aerial Repeaters as well as a large variety of aerial repeaters from some of China's best manufacturers! We now have firecrackers and smoke balls. We carry some of the following brands: Brothers Winda, Shotgun, WorldClass, BoomerBrand, RACOON, and the All New AHH Brand.
Some of our In Store Specials!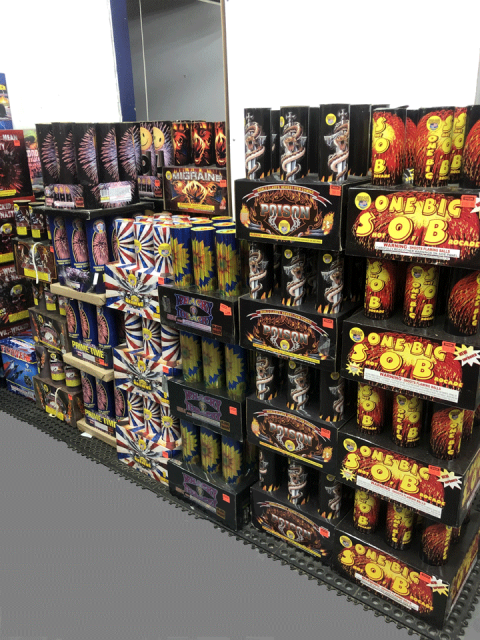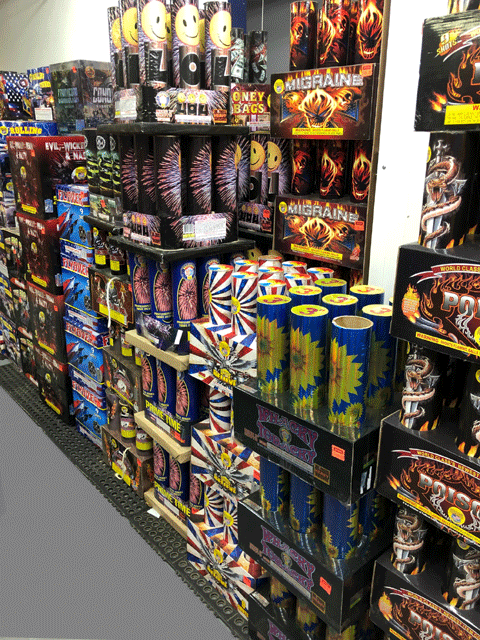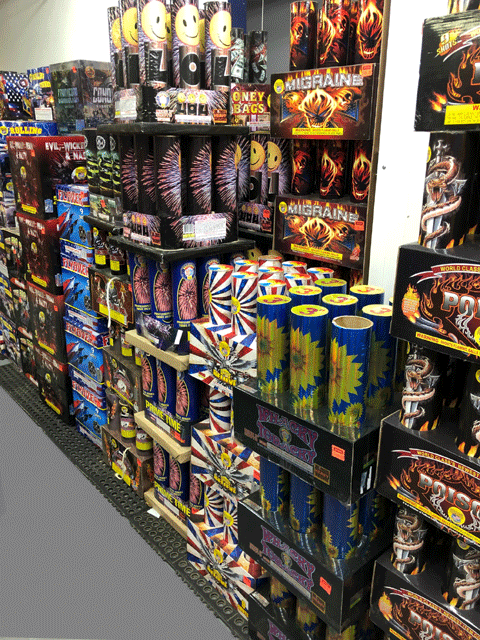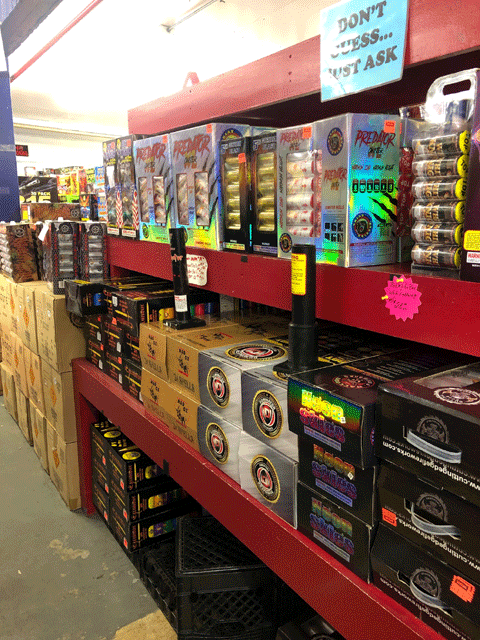 Artillery Shells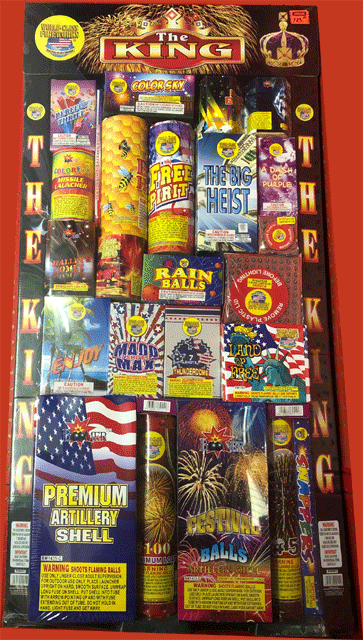 Fireworks Over the Border carries almost everything you need to have a Spectacular Holiday!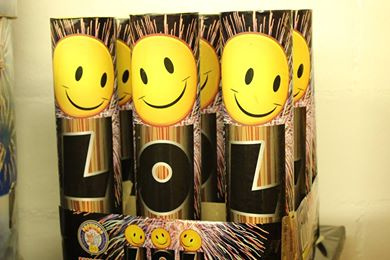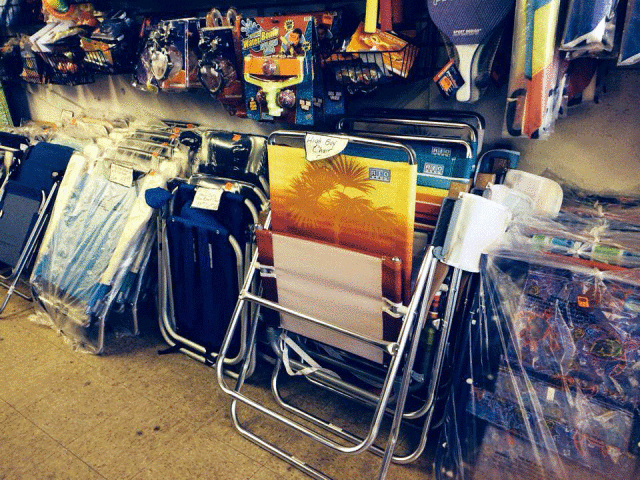 BEACH SUPPLIES
China's Best Manufacturer's
Look for Bold Special Stickers to find specially priced items
WE WILL PRICE MATCH ALL COMPETITORS PRICES. IF WE DON'T HAVE THE SAME PRODUCT WE WILL FIND YOU A COMPARABLE ONE AT A BETTER PRICE
LIKE US ON FACEBOOK AND RECEIVE SPECIAL OFFERS AND DISCOUNTS